Welcome!
The Souq is a vibrant, traditional, Arabian market located in the heart of Bahrain. At Souq2Door we connect customers directly with bazaar traders. If your looking for bespoke jewellery or unique decor products you have come to the right place. The Souq consists of hundreds of shops and stalls selling a variety of unique pieces.   
The Souq begins at the historic Bab Al Bahrain building where a shoppers paradise awaits. Traders sell everything from pots and pans to exquisite bespoke jewellery. As most of the fine jewellery is made within the confines of the market, our customers can buy directly from the source which results in pretty significant savings.
The variety of products is vast, the Gold Souq houses three floors of shops consisting of jewellery, loose gemstones and Bahrain's famous natural pearls. Many local customers design their own jewellery and local goldsmiths are happy to create these bespoke pieces. The Souq is also home to a number of shops selling pre-owned luxury watches. 
The fabric shops are a few short steps away where you can purchase every possible choice of fabric. We also have talented tailors on-site who can create a bespoke garment with your newly purchased fabrics. Could it get anymore bespoke?
The Souq is also home to a number of furniture and craft shops where you can purchase inlay furniture and stunning hand-carved cabinets. 
We also have a vast selection of rugs both new and antique from Persia, Afghanistan, Kashmir and Pakistan in every possible size, colour and price range. If you need a particular size or colour, simply Contact Us and we will supply you with additional options and videos, as we have 100s in stock it is impossible for us to load all on the site.
Please note, Souq traders do not mass produce items, so if you are tired of cookie cutter products, then this is the site for you. 
We may only have one piece of a certain product, rugs for example, so we advise you to place in your cart while you mull over your decision.
We also offer a bespoke jewellery making service so if you fancy creating your own jewellery, get in touch by using our Contact Us  page and we will provide you with expert advice and a cost effective quotation.  
For those lucky enough to have visited a Traditional Arabian Souq, you know there is nothing quite like meandering through the Souq and haggling with the local traders, so until we can welcome you in person, let us bring the Souq to you.
Should you require any further information, please do not hesitate to Contact Us. 
Have a lovely day
Souq2Door Team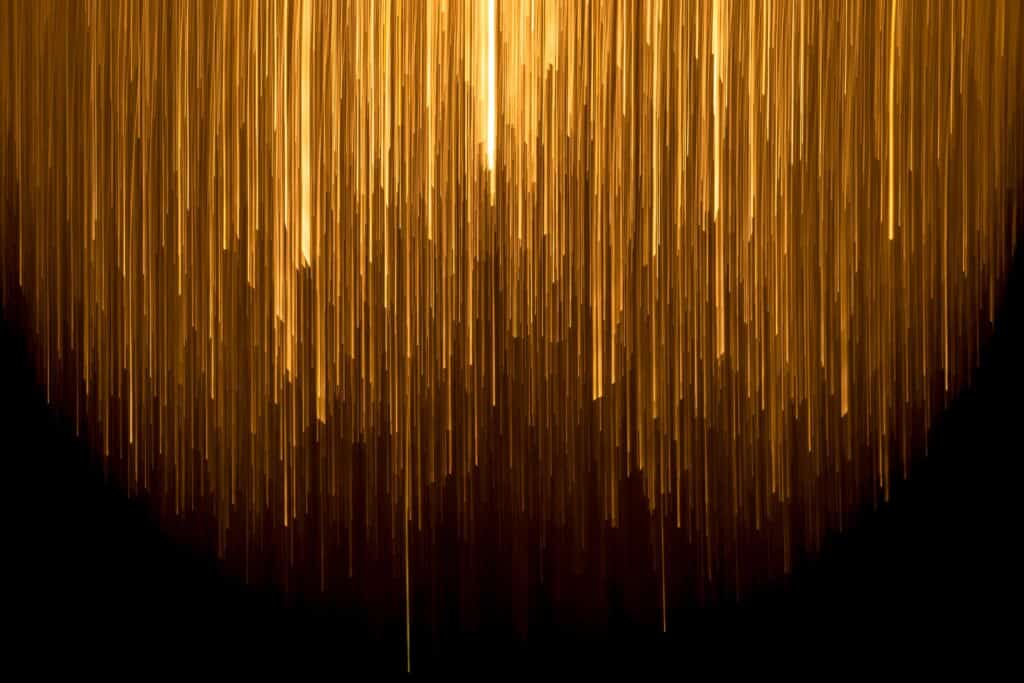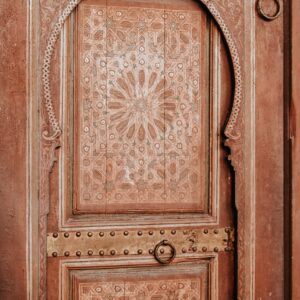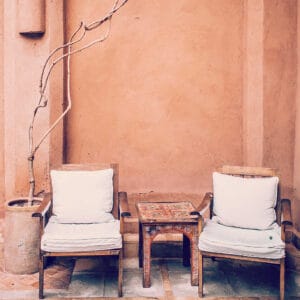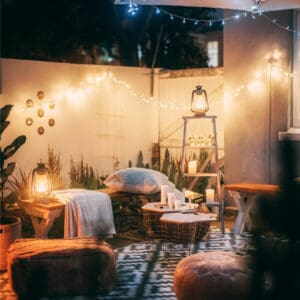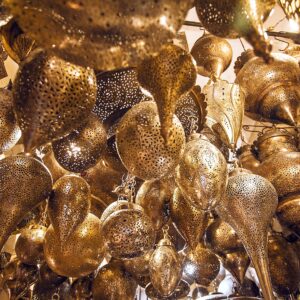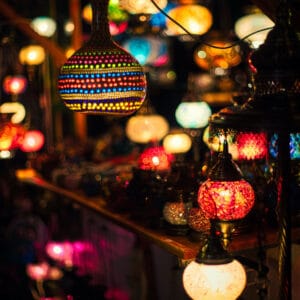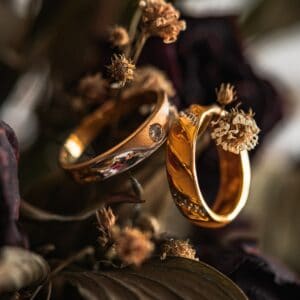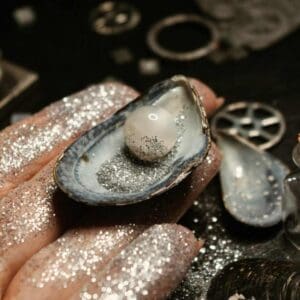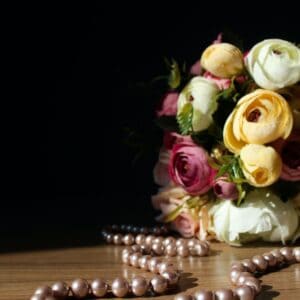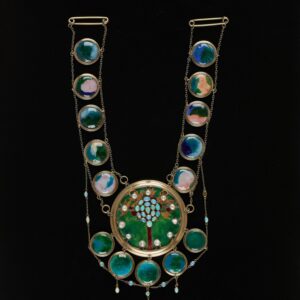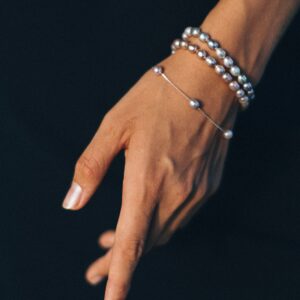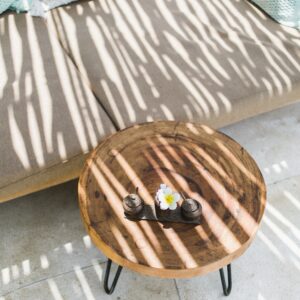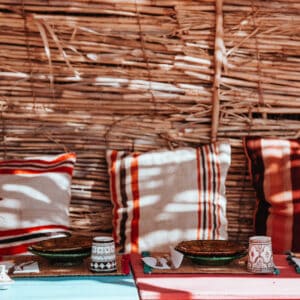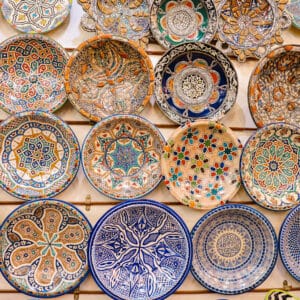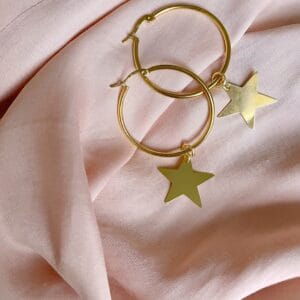 Shipping

Bespoke

Secure Payments